Welcome to Lucky Hunter!
The one-stop-shop for all of your hunting needs.
Our own passion for hunting led us to found Lucky Hunter, which caters to the needs of other hunting enthusiasts. We take pride in offering high-quality hunting equipment and accessories for all types of hunting, including waterfowl hunting, deer hunting, boar hunting, pigeon hunting, crow hunting, and many more.
At Lucky Hunter, we understand that the right hunting gear can help elevate the hunting experience to new heights. That's why we offer a wide range of hunting equipment from the best brands on the market, such as Lucky Duck, Avian-X, Final Approach, Greenhead Gear, Sillosocks, Do All Outdoors, Dan Thompson and Banded.
We believe in delivering exceptional customer service. We strive to provide our customers with a personalized shopping experience, and our friendly staff is always available on phone, e-mail or the chat to assist you in finding the right gear for your hunting needs. Our team at Lucky Hunter is made up of passionate hunters who understand the importance of having the right gear for a successful hunt. We use our hunting experience to help guide you when choosing the best gear suitable for your needs and budget.
Thank you for choosing Lucky Hunter, where we share your passion for hunting. We aim to be your go-to hunting store for all of your hunting needs.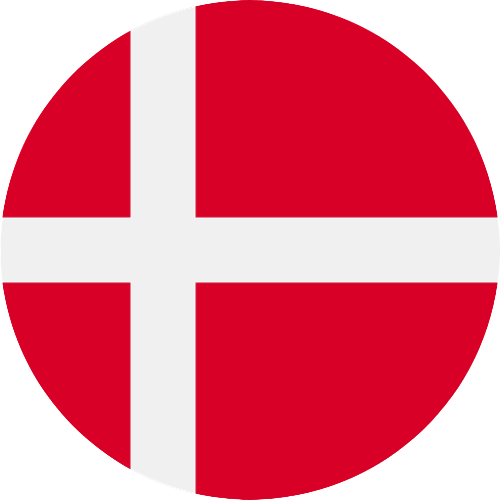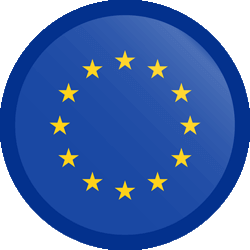 We ship to most of the eu
Check the map below to see where exactly.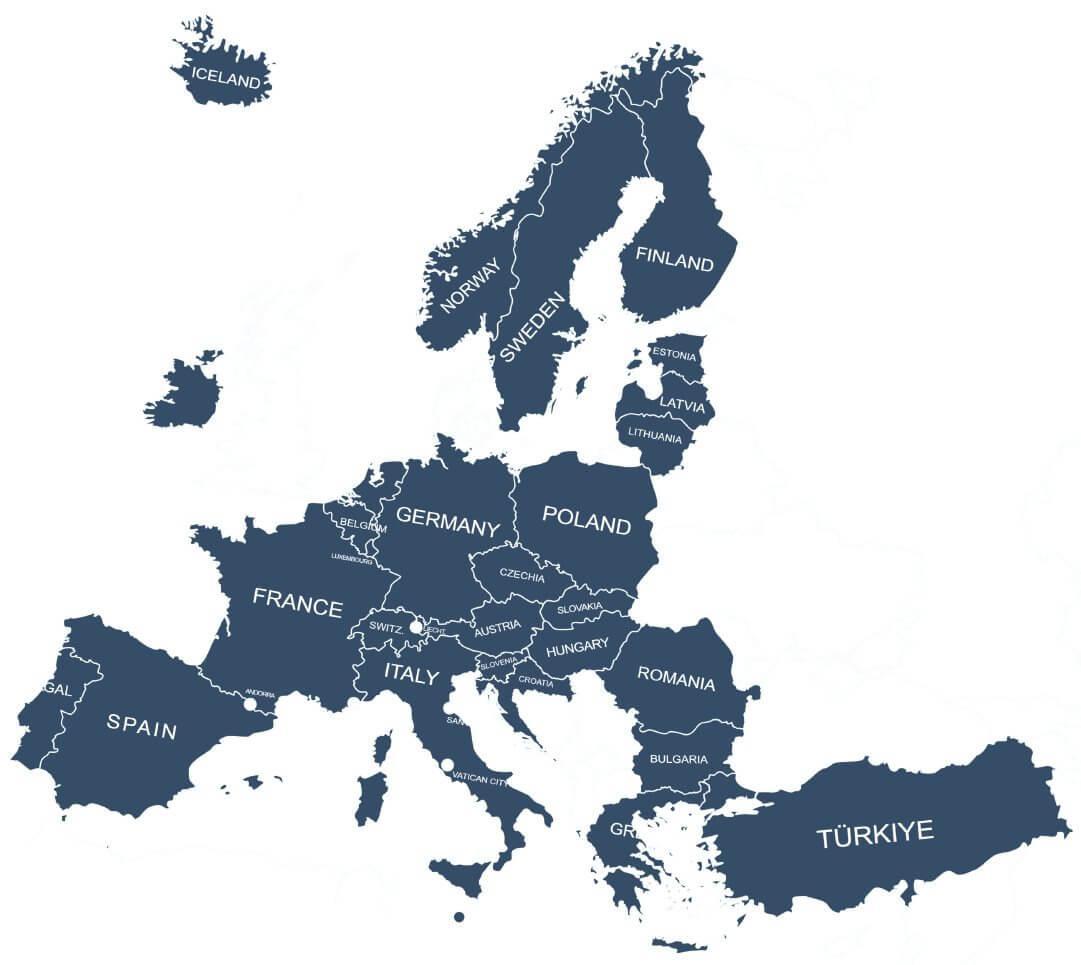 Check shipping costs

Business hours
We will respond to inquiries as quickly as possible during our opening hours. (UTC+2 timezone)
| Weekday | Opening hours |
| --- | --- |
| Monday | – 10:00 AM – 04:00 PM |
| Tuesday | – 10:00 AM – 04:00 PM |
| Wednesday | – 10:00 AM – 04:00 PM |
| Thursday | – 10:00 AM – 04:00 PM |
| Friday | – 10:00 AM – 03:30 PM |
| Saturday | – CLOSED |
| Sunday | – CLOSED |
If you contact us outside our opening hours, you are more than welcome to reach out to us via email, Facebook or Instagram, and we will get back to you as soon as possible.
Latest News
Check out the latests guides & news right here.
Our blog